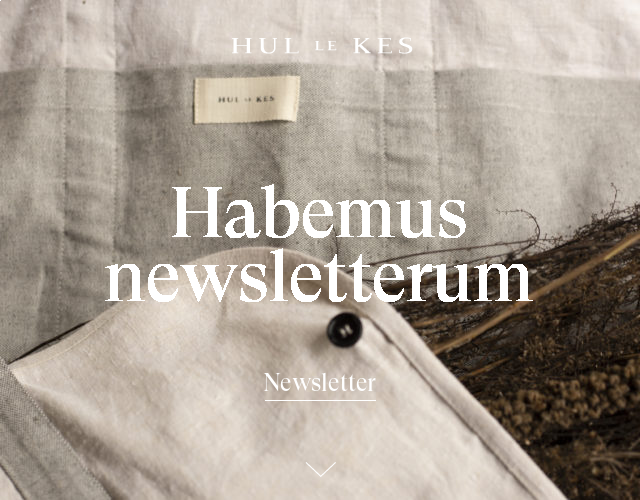 The Hul le Kes Store has been open for about two weeks now. Many of you have already visited us and it is a huge succes. Every we have been open we have been seeing happy faces leave our store; and that is the best feeling we can get. We would like to thank all people that have been visiting us so far; we hope you enjoy your purchases. If there is anything we can do for you; please contact us.
In case you have not been visiting our Store in Arnhem yet; we are open again tomorrow at 11.00 in the morning. Remember that all items we make are made as limiteds or in a very limited number of pieces. Therewith some of our items are already sold out, but the good news: our studio has been busy making new garments which will be finished in the upcoming days.
And there is more; scroll down to read about Introdans, Stockdagen and State of Fashion.


Wezenstraat 5 (1st floor), Arnhem

The Hul le Kes pop-up shop is open to everyone every Friday and Saturday of the month.

More information can be found via hullekes.com

June 17: 11:00 – 18:00
June 18: 11:00 – 17:00
June 24: 1:00 – 18:00
June 25: 1:00 – 17:00
July 1: 11:00 – 18:00
July 2: 11:00 – 17:00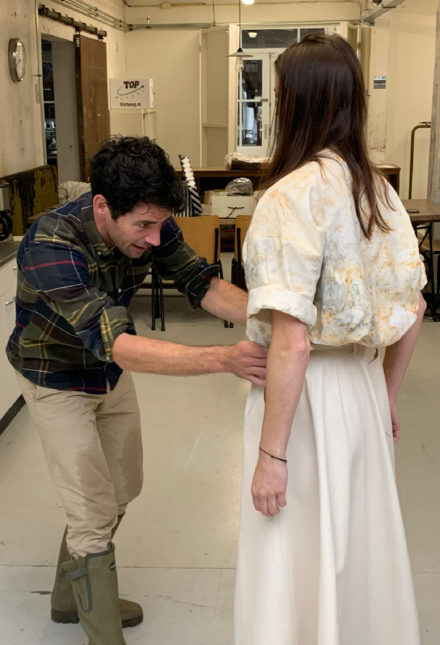 Next week a new choreography by Adriaan Luteijn can be seen as part of the End of Season plays by Introdans. Hul le Kes was asked to create the looks of his play by using only existing clothes and natural dyes.
Do you want to see more?
Come to the theatre in Arnhem
On the photo above you see our pillows. These are now available including (fully recycled) fillings via our webshop and at our Store. Scroll down to find the links to our webshop and news about Stockdagen and State of Fashion.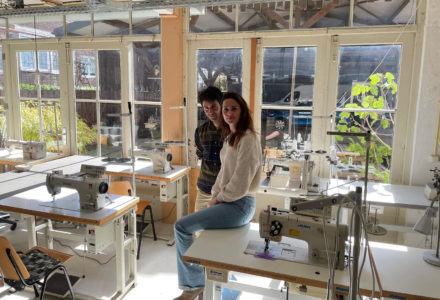 Explore our
new webshop

Type description
340

Title
300
September, 23 2022

Last week Hul le Kes launched yet another capsule collection together with the Amsterdam based children's brand Gray Label, a special pop-up shop in Amsterdam.